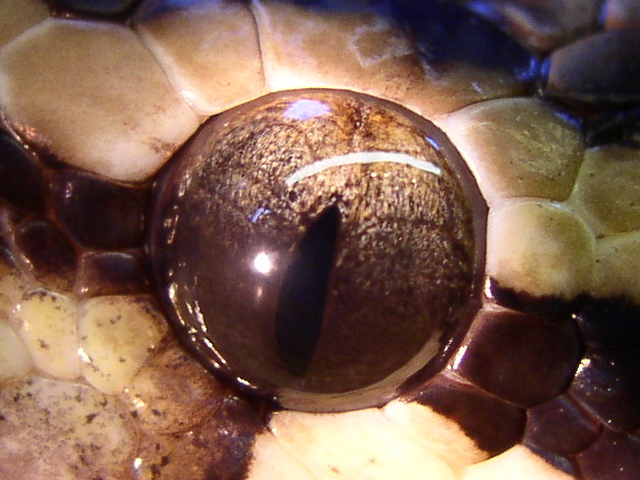 Welcome to SnakeMorphs.com!
I hope you enjoy the site! Reach me through the contact page if you have any questions/suggestions/corrections.
Purpose
This site is all about my interest in ball python mutations. I hope to share information to advance the enjoyment and propagation of attractive and interesting ball python cultivars.
Points of Interest
Click on the News link for the latest on my modest efforts to produce ball python morphs.
Pages served:
since June 21st 2009